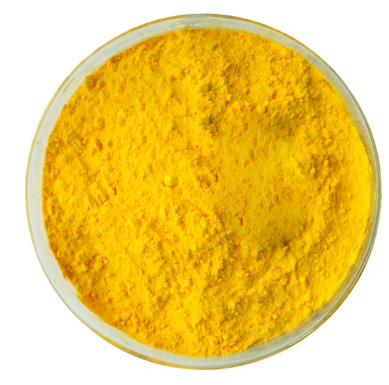 Description:
Thiamine or Vitamin B1, also known as anti-neuritic vitamin or anti-beriberi vitamin. It is white crystal or crystalline powder. There is slight special smell, bitter, hygroscopic, when it is exposed to the air, it is easy to absorb moisture. In alkaline solution decompose easily degenerate. PH at 3.5, it can withstand 100 °C temperature, pH greater than 5 prone to failure. In case of light and heat decreased potency
Specification:
Items
Specification
Results
BP2010 /EP6
Appearance
Crystalline powder
Conforms
Melting point
About 205°C
206.4°C~206.7°C
Identification
Meet the requirements
Conforms
Appearance of solution
Clear, not more intense than Y7
Conforms
PH
2.4~3.0
2.60
Loss on drying
≤0.5%
0.04%
Sulphated ash
≤0.1%
0.01%
Heavy metals
≤20 ppm
<20 ppm
Related substances
≤0.25%
Conforms
Assay
99.0%~101.0%
99.8%
USP32
Identification
Meet the requirements
Conforms
Loss on drying
≤0.5%
0.04%
Residue on ignition
≤0.1%
0.01%
Heavy metals
≤0.003%
<0.003%
Residue solvent - Ethanol
≤0.5%
<0.04%
Chloride
16.9%~17.6%
17.1%
Assay
98.0%~102.0%
100.0%
Conclusion: The product complies with BP2010/USP32/EP6 standard
Other Names: all-trans Vitamin A acetate
MF: C22H32O2
Type: Vitamins, Amino Acids and Coenzymes
Grade Standard: Food Grade, Medicine Grade, Tech Grade
Purity: 99%min
Appearane: White crystalline powder
Specification: 99.0% (HPLC)
Standard: USP EP JP etc.
Storage: Cool and dry
Package: Aluminum foil bag
Heavy metal: <10ppm
Total Plate Count: <1000/g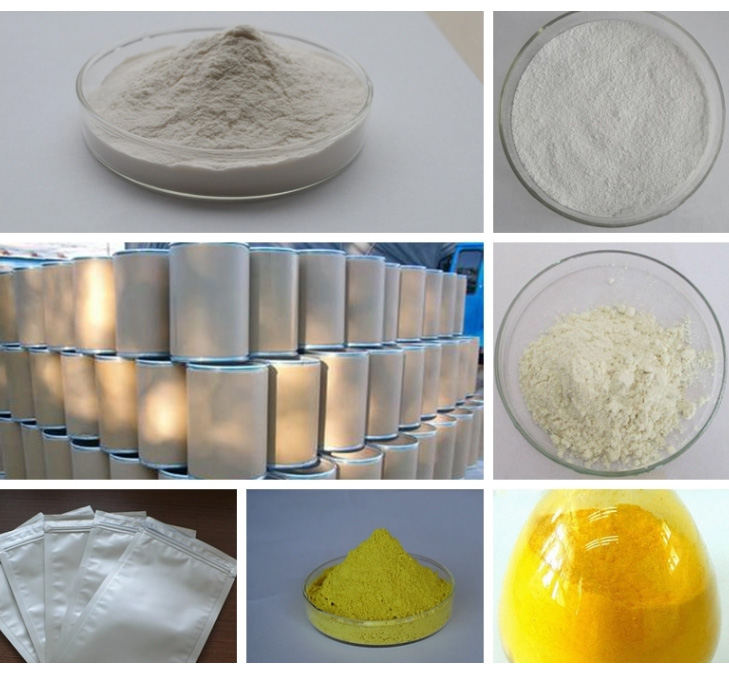 Function
1. Vitamin B1 can promote growth.
2. Vitamin B1 helps digestion, especially the digestion of carbohydrates
3. Vitamin B1 can improve mental condition; maintain normal nerve tissue, muscle, heart activity
4. Vitamin B1 can relieve motion sickness, seasickness
5. Vitamin B1 can alleviate pain related to dental surgery;
6. Vitamin B1 is contribute to the treatment of shingles.
7. Vitamin B1 is the human energy metabolism, particularly glucose metabolism necessary for the body's requirement for thiamine intake of calories and is usually related. When the body's energy comes mainly from carbohydrates, vitamins B1 is greatest demand.
Supply Ability: 1000 Kilogram/Kilograms per Month
Packaging Details: 25kg carton drum (32cm*58cm)or 1kg foil bag (10cm*15cm) or by request of clients
Port: Any port in China
Lead Time: Shipped in 3 days after payment